Make Fleet Repair and Cost Management Easy and Accountable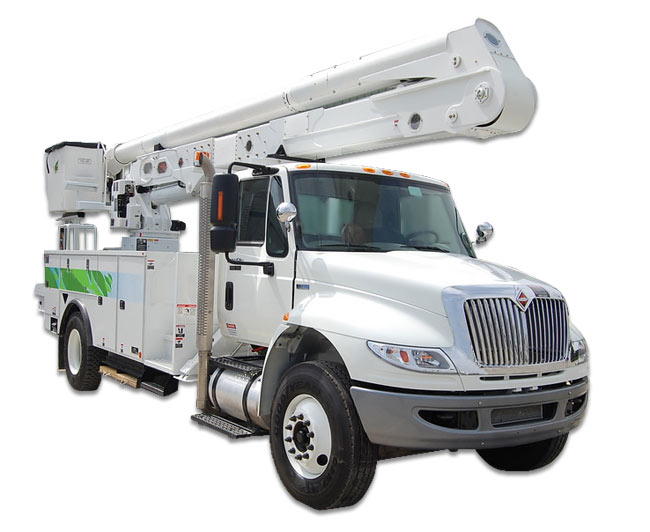 Fleet Maintenance Made Easy
Fleet Maintanance from TerraSpatial Technologies is a stand-alone or integrated with existing Plantworks suite.
Combined with PlantWorks, link your fleet, truck records and equipment maintenance with the rest of the management suite.
Factor in the true costs of managing your Fleet Department – Time, Labor, and Parts. Determine ROI on anything.
Links Work Orders to the vehicle and people working on it. Every aspect of the repair is recorded as it takes place.
How FleetWorks optimizes fleet management:
1) Vehicles operator, or a Fleet Manager, creates a work order.
2) Foreman prints and assigns the work order.
3) Mechanic enters time and information about parts replaced.
4) When the job is done, the mechanic notes the job.
5) The job finished noticed goes to the vehicle user.
6) All costs are attributed and the Work order is closed.
From here, all of the financials are optionally recorded into the Plantworks system where management and the financial department have easy access to information for reporting and management.
The information is logged across the fleet, and down down the vehicle's personal history, to help utility management identify issues across all similar vehicles. From there, common and persistent problems help to guide replacement decisions to avoid untimely breakdowns and costly repeated repairs.
That would give anyone a lift, right?